Rabbit Anti-ansB Antibody (Cat MO-DKB-03717W)
Certificate of Analysis Lookup
To download a Certificate of Analysis, please enter a lot number in the search box below. Note: Certificate of Analysis not available for kit components.
Lot Number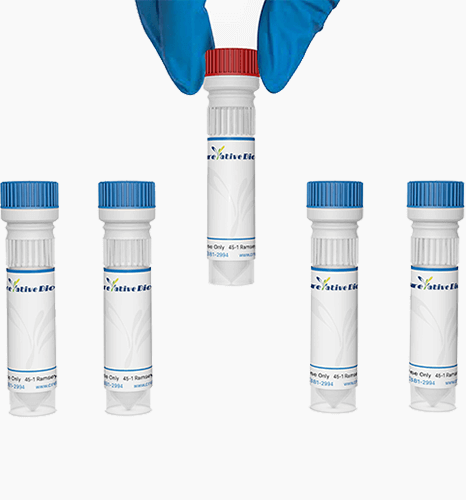 Specifications
Host species
Rabbit (Oryctolagus cuniculus)
Species Reactivity
E. coli (Escherichia coli)
Specificity
This antibody is binds to E. coli L-ASPARAGINASE.
Immunogen
Anti-asparaginase antibodies are produced by repeated immunization of E. coli asparaginase protein.
Format
Liquid or Lyophilized
Buffer
K3PO4, pH 7.2, 0.15 M NaCl
Storage
Store at 4°C: short-term (1-2weeks)
Store at -20°C: long-term and future use
Application Information
Application
ELISA, WB
Application Notes
Enzyme-Linked Immunosorbent Assay: 1:1000-1:5000
Western Blot: 1:200-1:1000

The optimal dilution should be determined by the end user.
Target
| | |
| --- | --- |
| Introduction | E.coli contains two L-asparaginase isoenzymes: L-asparaginase I, a low-affinity enzyme located in the cytoplasm, and L-asparaginase II, a high-affinity secreted enzyme. |
| Product Overview | This product is a Rabbit antibody against the L-ASPARAGINASE. It can be used for L-ASPARAGINASE detection in Enzyme-Linked Immunosorbent Assay, Western Blot. |
| Alternative Names | L-asparaginase 2; EC 3.5.1.1; L-asparaginase II; L-ASNase II; L-asparagine amidohydrolase II; Colaspase; ansB; b2957 JW2924; L-Asparaginase Peroxidase Conjugation; HRP Conjugated L-Asparaginase; L ASNase II; AnsA; AnsB; Colaspase; Cytoplasmic asparaginase I; L ASNase I; L asparaginase II precursor; L asparagine amidohydrolase I |
| UniProt ID | P00805 |
See other products for "
ansB
"
For Research Use Only | Not For Clinical Use.