YEPlac112 S. cerevisiae plasmid
Certificate of Analysis Lookup
To download a Certificate of Analysis, please enter a lot number in the search box below. Note: Certificate of Analysis not available for kit components.
Lot Number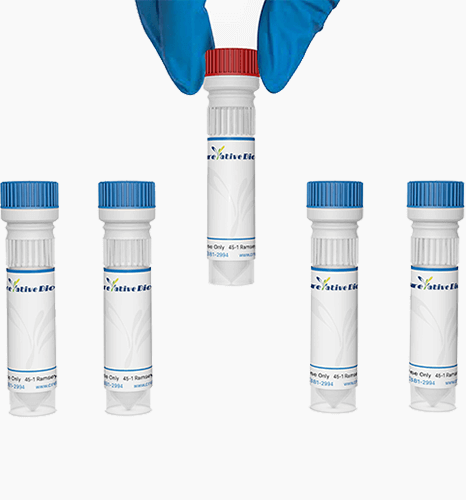 Specifications
Species Source
Yeast
Size
3 µg
Composition
Prokaryotic resistance: Amp;
Screening marker: TRP1;
Cloned strain: DH5α;
Culture conditions: LB/37°C.
Buffer
Refer to COA
Plasmid Information
Regulatory Status
For Research Use Only
Shipping
Dry ice
Storage
Store at -20 °C.
References
1. Castillo, L., Martinez, A. I., Garcerá, A., Victoria Elorza, M., Valentín, E., & Sentandreu, R. (2003). Functional analysis of the cysteine residues and the repetitive sequence of Saccharomyces cerevisiae Pir4/Cis3: the repetitive sequence is needed for binding to the cell wall β-1, 3-glucan. Yeast, 20(11), 973-983.
2. Gárdonyi, M., & Hahn-Hägerdal, B. (2003). The Streptomyces rubiginosus xylose isomerase is misfolded when expressed in Saccharomyces cerevisiae. Enzyme and Microbial Technology, 32(2), 252-259.
For Research Use Only | Not For Clinical Use.