Fetal Disease
Supported by in-house scientists and first-class technical platform, Creative Biolabs provides a full range of high-quality fetal disease-products and services to facilitate your project success.
Background
Fetal disease may result from many pathogens at any time during pregnancy. In general, transplacental transmission is less likely early in gestation, but the results of such infection are more likely to be severe. Thus, the proportion of fetuses that are congenitally infected with T. gondii rises from 15% following first trimester maternal infection to 60% following third trimester maternal infection. However, severe congenital disease is seen at birth in 40% of children infected during the first trimester, but only rarely in those infected during the third trimester. Deficiencies in both humoral and cellular immune function of the fetus contribute to the increased risk of severe disease through unchecked tissue damage, organ dysfunction and teratogenicity.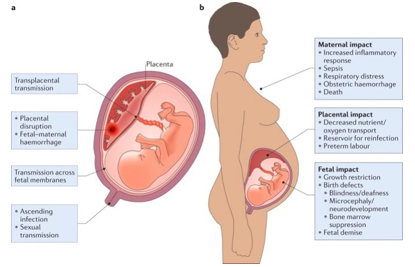 Fig.1 Routes of transmission across the placenta and consequences of infection. (Megli, 2022)
Research Area of Fetal Disease in Different Species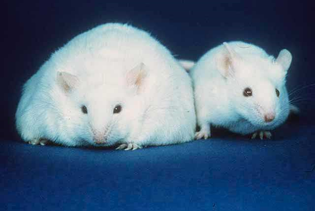 Murine models are a useful tool to study the fetal alcohol spectrum disorder in terms of teratogenic effects of alcohol on the central nervous system and analyze the benefits of promising therapies:
Murine allow evaluating the specificity of dose-dependent alcohol teratogenic effects, the timing and developmental stage of fetuses, brain structures, and complex behaviors.
C57BL/6 mice are one of the most commonly used mammals in fetal alcohol spectrum disorders (FASD) research because they are easy to handle when searching for malformations or complex behaviors after alcohol exposure.
The validated facial image analysis method based on a multi-angle image classification using micro-video images of mouse embryos to assess facial dysmorphology.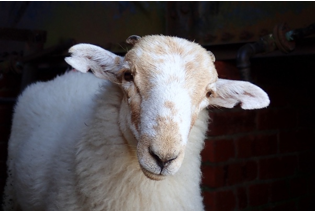 Cerebral white matter development in fetal sheep shares many anatomical and physiological similarities with humans, which is suitable for the research of cerebral white matter injury in the premature infant:
The immature ovine brain is similar to the preterm human brain between approximately 24 to 28 weeks in terms of the completion of neurogenesis, the onset of cerebral sulcation, and the detection of the cortical component of the auditory and somatosensory evoked potentials.
The abundance of cerebral white matter and its anatomic similarities to that of the preterm infant make the fetal sheep ideal for neuropathological correlation with humans. White matter maturation in fetal sheep can be defined relative to humans through an assessment of oligodendrocyte lineage progression and myelination.
The preterm fetal sheep is susceptible to acute and chronic white matter injury, which is very similar to humans in histopathological features. The fetal sheep cerebrum has a predilection for relatively selective WMI under conditions of moderate cerebral ischemia.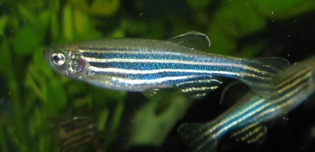 The zebrafish provides an ideal model for studying the effects of FASDs:
Many phenotypes of zebrafish show similarities to human FASDs, including microcephaly, holoprosencephaly, spinal bifida, cyclopia, neural crest defects, craniofacial defects, and cardiac defects.
Unlike human and mammalian models, it is possible to trace the development of living embryos being exposed to the controlled concentration of ethanol.
It is also possible to screen drugs and mutations that can enhance/suppress the symptom of FASDs using high throughput large-scale screening.
As a reliable provider in the antibody products, scientists at Creative Biolabs are committed to develop fetal disease-related products and services to meet various requirement for our clients. For further details, please feel free to contact us.
Our provided featured target antibody products include the followings, but not limited to:
Reference
Megli, C.J.; et al. Infections at the maternal-fetal interface: an overview of pathogenesis and defence. Nat Rev Microbiol. 2022, 20: 67-82.
Host species:

Mouse

Species Reactivity: C. elegans (Caenorhabditis elegans)
Application:

WB, ELISA

Protein:

Submitted name: Arsenite inducible RNA associated protein (Aip-1)

Size:

0.5mg, 1mg, 200µg

Conjugate:

Alexa Fluor 350, AP, APC, Biotin, Consult us more, Cy3, Cy5, Cy5.5, Cy7, FITC, HRP, NONE, PE, PerCP

Alternative Names:

Arsenite inducible RNA associated protein, Aip-1, aip-1
For Research Use Only | Not For Clinical Use.
Certificate of Analysis Lookup
To download a Certificate of Analysis, please enter a lot number in the search box below. Note: Certificate of Analysis not available for kit components.
Lot Number