Stem Cell
Stem cells are unspecialized cells that can give rise to a wide array of somatic, differentiated cells. Creative Biolabs offers a broad collection of high-quality antibodies for stem cell research guaranteed for use in key applications such as flow cytometry and western blotting.
Background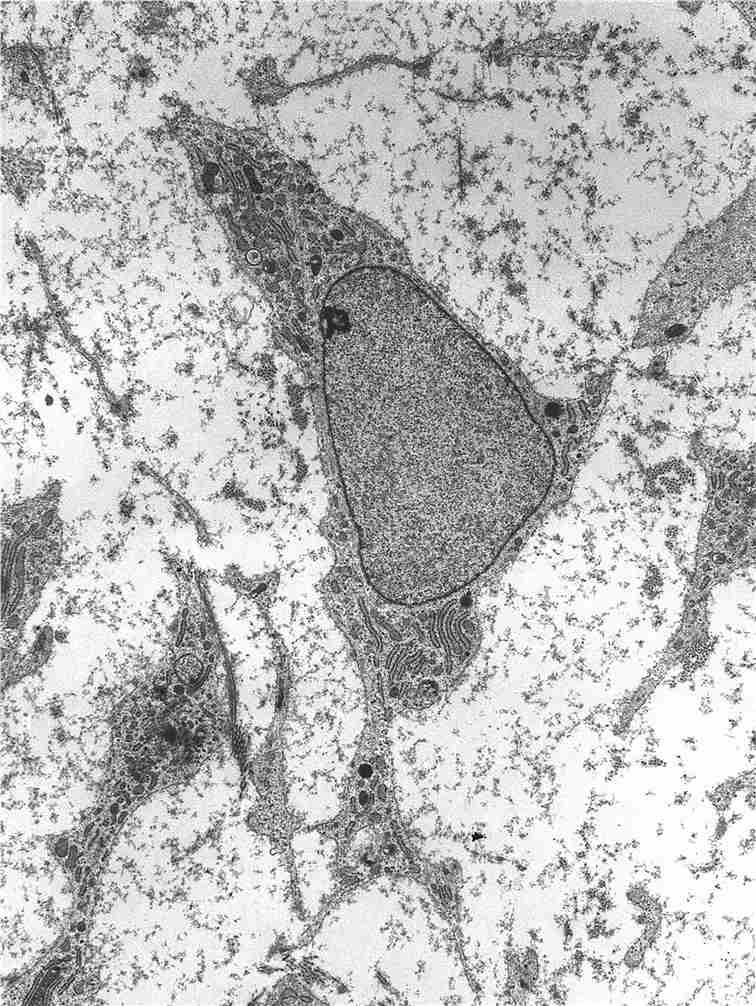 Stem cells are unspecialized cells with the capacity to self-renewal, quiescence, differentiation, and apoptosis. Stem cells show tremendous potential in the areas of developmental biology, disease modeling research, drug development screening, and cell therapy studies. Stem cells are mainly divided into the following types:
Embryonic stem cells (ESCs): ESCs are pluripotent and can become virtually every tissue of the body.
Induced pluripotent stem cells (iPSCs): Like embryonic stem cells, iPSCs can differentiate and become virtually any tissue.
Adult stem cells (ASCs): ASCs have more limited differentiation potential. They can self-renew, often after a long period of quiescence, and differentiate through symmetrical or asymmetrical divisions.
Research Area of Stem Cell in Different Species
Zebrafish (Danio rerio) has its superior advantages for studying stem cell migration, such as similar tissues and organs as mammals and eggs are externally fertilized and remain transparent which allows imaging stem cells in vivo very easily. Recently studies shown that a zebrafish double pigmentation mutant, casper, due to its completely transparent bodies in adulthood has been used as an excellent model to study adult hematopoietic stem cell (HSC) in the transplantation setting. The combination of this model and imaging techniques in zebrafish, provide protocols for in vivo imaging fluorescence-labeled stem cell migration, stem cell fate tracing in zebrafish embryos, HSC transplantation, and in vivo imaging in both zebrafish embryos and adults.
Rhesus macaques are ideal preclinical large animal models to investigate organ tolerance induction protocols using donor HSC to induce chimerism. Recent study shown that using the Spectra Optia apheresis unit and granulocyte stimulating factor (G-CSF) and Mozobil successfully can obtain HSCs from mobilized peripheral blood of rhesus macaques, which means apheresis of peripheral blood mobilized HSCs in rhesus macaques using Spectra Optia is a safe and effective procedure.
Drosophila melanogaster (Drosophila)
Stem cells share high similarities with cancer stem cells including unlimited regenerative capacity and resistance to genotoxic agents. Adult stem cells in model organisms such as Drosophila, have been utilized to study stem cell biology and for conducting drug screens. Study has shown that Drosophila adult stem cells are resistant to radiation/chemical-induced apoptosis and dissect FOXO mechanism for this protection. This mechanism may provide therapeutic options for the eradication of cancer if conserved in cancer stem cells.
As a reliable provider of antibody products,
Creative Biolabs
supplies a collection of high-quality antibodies for our customers to ensure that our research customers find exactly what they need for their studies. In this stem cell-focused module, you will find antibodies to support you with your stem cell research. For further details, please feel free to
contact us
.
Our provided featured target antibody products including but not limited to:
For Research Use Only | Not For Clinical Use.
Certificate of Analysis Lookup
To download a Certificate of Analysis, please enter a lot number in the search box below. Note: Certificate of Analysis not available for kit components.
Lot Number