Cancer Research
Supported by in-house scientists and first-class technical platform, Creative Biolabs provides a full range of high-quality cancer research-related antibody products and services to facilitate your project success.
Background
Cancer research is the research to identify causes and develop strategies for prevention, diagnosis, treatment, and cure of cancer. It evaluates and compares applications of the various cancer treatments from epidemiology, molecular bioscience to the performance of clinical trials. The applications include surgery, chemotherapy, hormone therapy, radiation therapy, immunotherapy and combined treatment modalities.
Cancer research encompasses basic research, translational research and clinical research. In detail, basic research is intended to clarify scientific principles and mechanisms; translational research aims to elucidate mechanisms of cancer progression and development, as well as transform basic scientific findings into application to the treatment and prevention of cancer; clinical research is devoted to the treat patient by development of pharmaceuticals, surgical procedures, and medical technologies.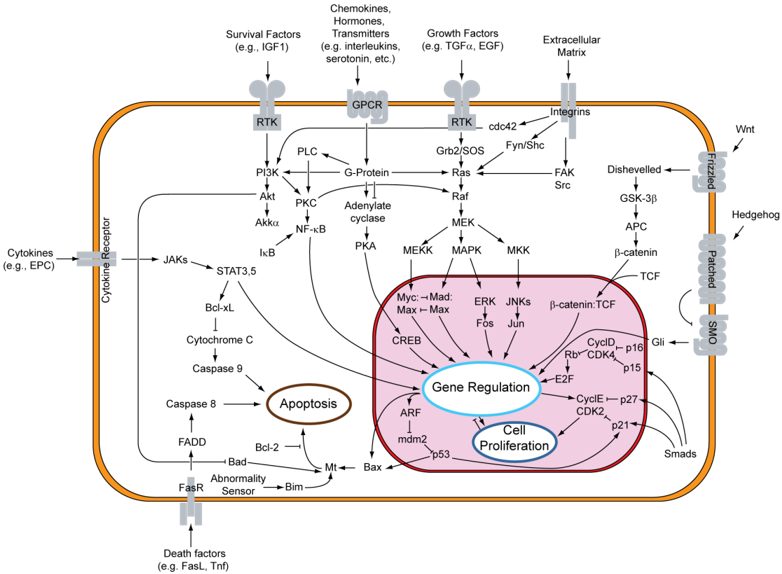 Fig.1 Signaling pathways in the cancer cell.
Research Area of Cancer Research in Different Species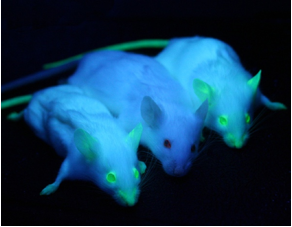 The mouse model aims to explore the link between candidate cancer genes and carcinogenesis and provide proof to develop and test new therapies in cancer research:
In cancer research, oncogenes of transgenic mice can be conditionally or constitutively expressed and tumor-suppressor genes silenced using conventional methods, including microinjection of DNA constructs, retroviral infection and the so-called "gene-targeted transgene" approach.
The clustered regularly interspaced short palindromic repeats (CRISPR)-based transgenic mice models the capacity to engineer a wide spectrum of mutations found in human cancers and provide solutions to problems that were previously unsolvable.
The humanized mouse xenograft models which accept patient-derived xenografts and CD34+ cells were employed to mimic the tumor microenvironment, tumor heterogeneity and cross-talk between the tumor and stromal/immune cells.
Zebrafish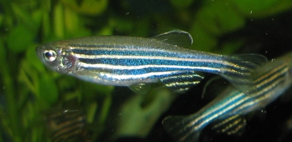 The zebrafish models of cancer research are generated by a variety of interventions, including physical or chemical mutagenesis, viral infection, homologous recombination and insertion of transgenes:
Zebrafish has high fecundity, cost-effective maintenance, dynamic visualization of tumor growth in vivo, and the possibility of chemical screening in large numbers of animals at reasonable costs.
In zebrafish, it is possible to perform forward and reverse genetic screens and directly assess the role of various genes in cancer related phenotypes.
Zebrafish, as a tool in human cancer xenotransplantation studies, could overcome some of the drawbacks of the murine model. The main benefits of zebrafish are most prominent when using embryonal stages for xenotransplantation. With the small-sized transparent embryos lacking a mature immune system, it is possible to transplant and track high numbers of animals.
In the research of fight against cancer, Creative Biolabs can provide you with access to a wide variety of relative antibody products and services to elucidate the mechanisms behind the growth and metastasis of each cancer tumor type. For further details, please feel free to contact us.
Our provided featured target antibody products include the followings, but not limited to:
For Research Use Only | Not For Clinical Use.
Certificate of Analysis Lookup
To download a Certificate of Analysis, please enter a lot number in the search box below. Note: Certificate of Analysis not available for kit components.
Lot Number