Creative Biolabs is expert in antibody development and antibody production. We provide comprehensive solutions for customized antibody services, including monoclonal and polyclonal antibody development, conjugation, recombinant antibody expression, and purification. Our model animal antibody development platforms allow many large pharmaceutical companies to support their in-house antibody discovery and development program.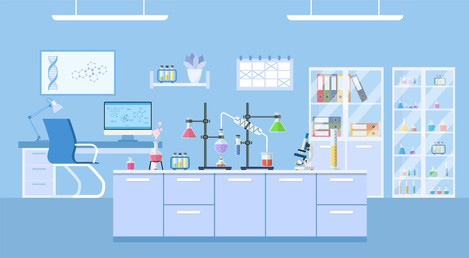 Protocol Tradeshows
WB
IP
CHIP
ELISA
IHC
IF
FC
To be updated as soon as possible
To be updated as soon as possible
Protocols and troubleshooting tips on how to get the best from our antibodies. If you have any questions about our services, you can find the answers on the FAQ page, or you can contact us our experienced scientists for free.