p414-TEF1p-Cas9-CYC1t yeast edited Cas9 expression plasmid
Certificate of Analysis Lookup
To download a Certificate of Analysis, please enter a lot number in the search box below. Note: Certificate of Analysis not available for kit components.
Lot Number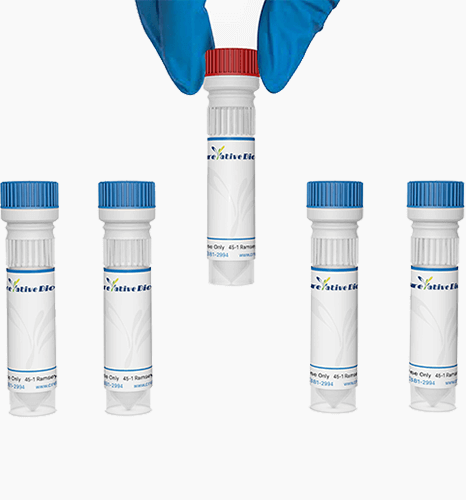 Specifications
Species Source
Yeast
Size
5 µg
Composition
Promoter: RPR1 promoter;
Prokaryotic resistance: Ampicillin Amp;
Screening marker: LEU2;
Cloned strain: Escherichia coli DH5α;
Culture conditions: 37°C.
Buffer
Refer to COA
Plasmid Information
Product Overview
pRPR1_gRNA_handle_RPR1t is a gene editing gRNA expression plasmid for yeast cells.
Regulatory Status
For Research Use Only
Shipping
Dry ice
Storage
Store at -20 °C.
References
1. Cong L, Ran FA, Cox D, Lin S, Barretto R, Habib N, Hsu PD, Wu X, Jiang W, Marraffini LA, Zhang F. Multiplex genome engineering using CRISPR/Cas systems. Science. 2013 Feb 15;339(6121):819-23.
2. Hsu PD, Scott DA, Weinstein JA, Ran FA, Konermann S, Agarwala V, Li Y, Fine EJ, Wu X, Shalem O, Cradick TJ, Marraffini LA, Bao G, Zhang F. DNA targeting specificity of RNA-guided Cas9 nucleases. Nat Biotechnol. 2013 Sep;31(9):827-32.
3. Adli M. The CRISPR tool kit for genome editing and beyond. Nat Commun. 2018 May 15;9(1):1911.
For Research Use Only | Not For Clinical Use.