p46Cpf1-OP2 E. coli editing plasmid
Certificate of Analysis Lookup
To download a Certificate of Analysis, please enter a lot number in the search box below. Note: Certificate of Analysis not available for kit components.
Lot Number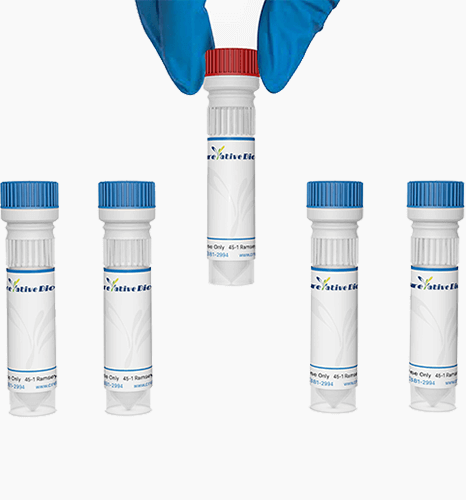 Specifications
Species Source
E. coli
Size
3 µg
Composition
Prokaryotic resistance: Chloramphenicol Chl;
Cloned strain: Escherichia coli Stbl3;
Culture conditions: LB medium, 30°C.
Buffer
Refer to COA
Plasmid Information
Regulatory Status
For Research Use Only
Shipping
Dry ice
Storage
Store at -20 °C.
References
1. Ao, X., Yao, Y., Li, T., Yang, T. T., Dong, X., Zheng, Z. T., ... & Guo, Y. (2018). A multiplex genome editing method for Escherichia coli based on CRISPR-Cas12a. Frontiers in microbiology, 9, 2307.
2. Liu, Y., Ren, Y., Li, J., Wang, F., Wang, F., Ma, C., ... & Liu, K. (2022). In vivo processing of digital information molecularly with targeted specificity and robust reliability. Science Advances, 8(31), eabo7415.
For Research Use Only | Not For Clinical Use.