pBT3-N membrane protein two-hybrid plasmid
Certificate of Analysis Lookup
To download a Certificate of Analysis, please enter a lot number in the search box below. Note: Certificate of Analysis not available for kit components.
Lot Number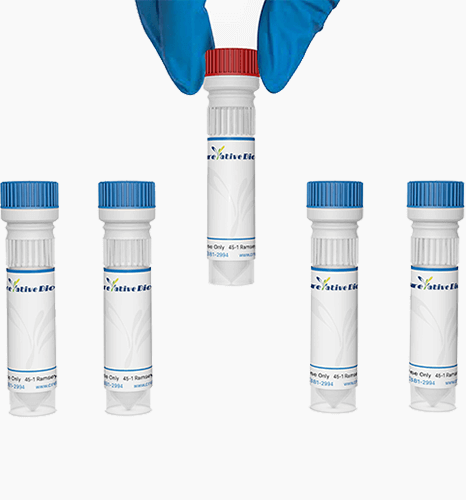 Specifications
Species Source
E. coli
Size
3 µg
Composition
Prokaryotic resistance: Kanamycin Kan;
Screening marker: LEU2;
Cloned strain: Escherichia coli DH5α;
Culture conditions: 37°C.
Buffer
Refer to COA
Plasmid Information
Product Overview
pBT3-N is a membrane protein yeast two-hybrid plasmid.
Regulatory Status
For Research Use Only
Shipping
Dry ice
Storage
Store at -20 °C.
References
1. Kittanakom*, S., Chuk*, M., Wong, V., Snyder, J., Edmonds, D., Lydakis, A., ... & Stagljar, I. (2009). Analysis of membrane protein complexes using the split-ubiquitin membrane yeast two-hybrid system. Yeast Functional Genomics and Proteomics: Methods and Protocols, 247-271.
2. Snider, J., Kittanakom, S., Curak, J., & Stagljar, I. (2010). Split-ubiquitin based membrane yeast two-hybrid (MYTH) system: a powerful tool for identifying protein-protein interactions. JoVE (Journal of Visualized Experiments), (36), e1698.
For Research Use Only | Not For Clinical Use.