pET His6 MBP TEV LIC cloning vector (1M) Escherichia coli expression plasmid
Certificate of Analysis Lookup
To download a Certificate of Analysis, please enter a lot number in the search box below. Note: Certificate of Analysis not available for kit components.
Lot Number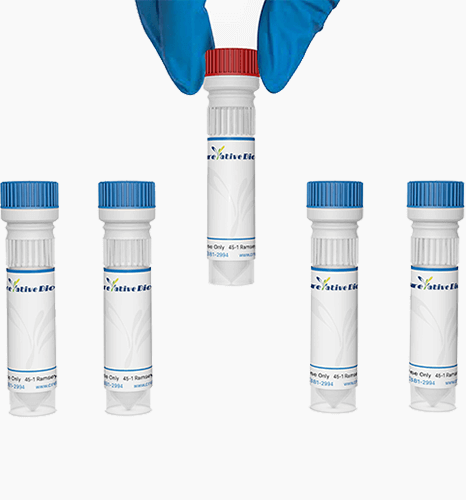 Specifications
Species Source
E. coli
Size
3 µg
Composition
Promoter: T7/Lac;
Replicon: pBR322;
Terminator: T7 ter;
Prokaryotic resistance: Kanamycin Kan;
Cloned strain: Escherichia coli DH5α;
Culture conditions: 37°C.
Buffer
Refer to COA
Plasmid Information
Product Overview
pET His6 MBP TEV LIC cloning vector (1M) is an Escherichia coli pET series expression plasmid.
Regulatory Status
For Research Use Only
Shipping
Dry ice
Storage
Store at -20 °C.
References
1. Teo, S. L., Rennick, J. J., Yuen, D., Al-Wassiti, H., Johnston, A. P., & Pouton, C. W. (2021). Unravelling cytosolic delivery of cell penetrating peptides with a quantitative endosomal escape assay. Nature Communications, 12(1), 3721.
2. Zheng, Y., & Nair, S. K. (2023). YcaO-mediated ATP-dependent peptidase activity in ribosomal peptide biosynthesis. Nature Chemical Biology, 19(1), 111-119.
For Research Use Only | Not For Clinical Use.