pRE112 E. coli suicide plasmid
Certificate of Analysis Lookup
To download a Certificate of Analysis, please enter a lot number in the search box below. Note: Certificate of Analysis not available for kit components.
Lot Number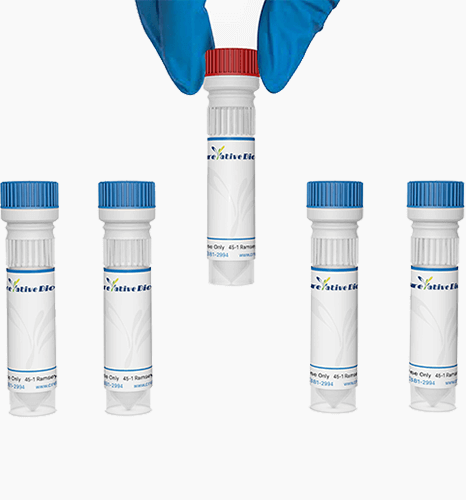 Specifications
Species Source
E. coli
Size
2 µg
Composition
Prokaryotic resistance: Chloramphenicol Chl;
Screening marker: SacB;
Cloned strain: Escherichia coli SM10 λpir;
Culture conditions: 37°C.
Buffer
Refer to COA
Plasmid Information
Product Overview
pRE112 is an E. coli SacB suicide plasmid.
Regulatory Status
For Research Use Only
Shipping
Dry ice
Storage
Store at -20 °C.
References
1. Xi, D., Jing, F., Liu, Q., & Cao, B. (2019). Plesiomonas shigelloides sipD mutant, generated by an efficient gene transfer system, is less invasive. Journal of microbiological methods, 159, 75-80.
2. Yang, J., Xu, X. P., Li, M., Bai, F., & Zhang, Q. (2016). Construction and Application of Strains that Constitutively Express the Arginase I Gene. Applied Biochemistry and Microbiology, 52, 149-152.
For Research Use Only | Not For Clinical Use.