pRPR1_gRNA_handle_RPR1t yeast edited gRNA expression plasmid
Certificate of Analysis Lookup
To download a Certificate of Analysis, please enter a lot number in the search box below. Note: Certificate of Analysis not available for kit components.
Lot Number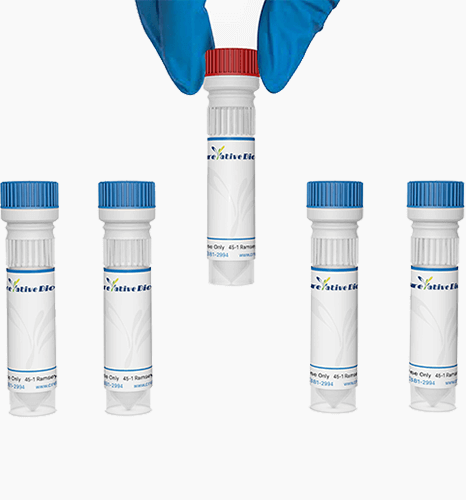 Specifications
Species Source
Yeast
Size
5 µg
Composition
Promoter: RPR1 promoter;
Prokaryotic resistance: Ampicillin Amp;
Screening marker: LEU2;
Cloned strain: Escherichia coli DH5α;
Culture conditions: 37°C.
Buffer
Refer to COA
Plasmid Information
Product Overview
pRPR1_gRNA_handle_RPR1t is a gene editing gRNA expression plasmid for yeast cells.
Regulatory Status
For Research Use Only
Shipping
Dry ice
Storage
Store at -20 °C.
References
1. Beniwal, A., Saini, P., De, S., & Vij, S. (2021). Harnessing the nutritional potential of concentrated whey for enhanced galactose flux in fermentative yeast. LWT, 141, 110840.
2. Kumari, P., Yusuf, F., & Gaur, N. A. (2019). Novel Microbial Modification Tools to Convert Lipids into Other Value-Added Products. Microbial Lipid Production: Methods and Protocols, 161-171.
For Research Use Only | Not For Clinical Use.