YCPlac33 S. cerevisiae plasmid
Certificate of Analysis Lookup
To download a Certificate of Analysis, please enter a lot number in the search box below. Note: Certificate of Analysis not available for kit components.
Lot Number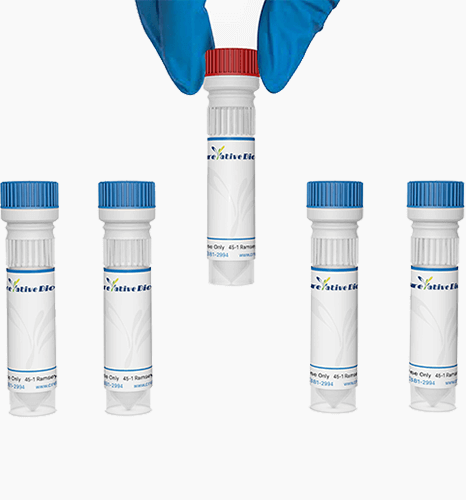 Specifications
Species Source
Yeast
Size
3 µg
Composition
Prokaryotic resistance: Amp;
Screening marker: URA3;
Cloned strain: DH5α;
Culture conditions: LB/37°C.
Buffer
Refer to COA
Plasmid Information
Regulatory Status
For Research Use Only
Shipping
Dry ice
Storage
Store at -20 °C.
References
1. Hou, L., Li, X., Wang, C., Cao, X., & Wang, H. (2013). Construction of ploidy series of Saccharomyces cerevisiae by the plasmid YCplac33-GHK. Journal of Industrial Microbiology and Biotechnology, 40(3-4), 393-397.
2. Araki, H., Leem, S. H., Phongdara, A., & Sugino, A. (1995). Dpb11, which interacts with DNA polymerase II (epsilon) in Saccharomyces cerevisiae, has a dual role in S-phase progression and at a cell cycle checkpoint. Proceedings of the National Academy of Sciences, 92(25), 11791-11795.
For Research Use Only | Not For Clinical Use.