Rabbit Anti-ansB Antibody (Cat MO-DKB-03715W)
Certificate of Analysis Lookup
To download a Certificate of Analysis, please enter a lot number in the search box below. Note: Certificate of Analysis not available for kit components.
Lot Number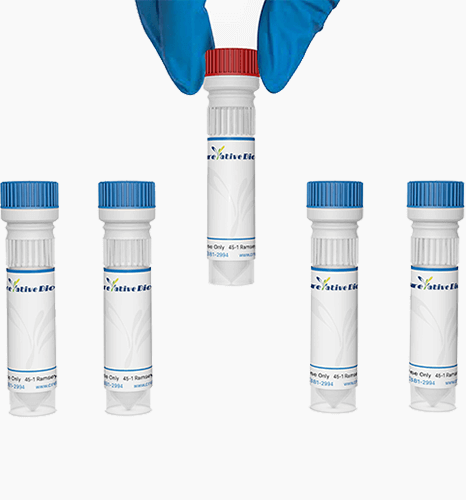 Specifications
Host species
Rabbit (Oryctolagus cuniculus)
Species Reactivity
E. coli (Escherichia coli)
Specificity
This antibody is binds to E. coli RABBIT.
Immunogen
Asparaginase [E. coli]
Format
Liquid or Lyophilized
Buffer
K3PO4, pH 7.2, 0.15 M NaCl
Storage
Store at 4°C: short-term (1-2weeks)
Store at -20°C: long-term and future use
Application Information
Application
ELISA, WB
Application Notes
Enzyme-Linked Immunosorbent Assay: 1:1000
Western Blot: 1:500

The optimal dilution should be determined by the end user.
Target
| | |
| --- | --- |
| Introduction | E.coli contains two L-asparaginase isoenzymes: L-asparaginase I, a low-affinity enzyme located in the cytoplasm, and L-asparaginase II, a high-affinity secreted enzyme. |
| Product Overview | This product is a Rabbit antibody against the RABBIT. It can be used for RABBIT detection in Enzyme-Linked Immunosorbent Assay, Western Blot. |
| Alternative Names | L-asparaginase 2; EC 3.5.1.1; L-asparaginase II; L-ASNase II; L-asparagine amidohydrolase II; Colaspase; ansB; b2957 JW2924; L-Asparaginase biotin Conjugation; biotin Conjugated L-Asparaginase; L ASNase II; AnsA; AnsB; Colaspase; Cytoplasmic asparaginase I; L ASNase I; L asparaginase II precursor; L asparagine amidohydrolase I |
| UniProt ID | P00805 |
See other products for "
ansB
"
For Research Use Only | Not For Clinical Use.